in the last month i had to visitors that made my heart so glad. two friends who being with is so natural and easy!

Brittany is one of the most fun people i know, she inspires me to follow my dreams like she has here http://www.britfrayphotography.com/
we went to lunch for hours , played at thrift stores she gets it, most people i have taken have been grossed out she was full of squeals! and then did a work out video nothing fancy or entertaining just time together that was so good for my heart.
Molls B arrived early Tuesday morning and boy did we make the most out of here visit it was a packed three days of joy!
the three of us headed up to breck for the day to ski didnt get any pictures of us in the act of sking but here we are on top of hoosier pass on our way to Buena Vista to visit sharon

it was beautiful ! friendship is beautiful i have been friends with these two woman since we were girls sine 11 that means in 2011 we will have been friends for 15 years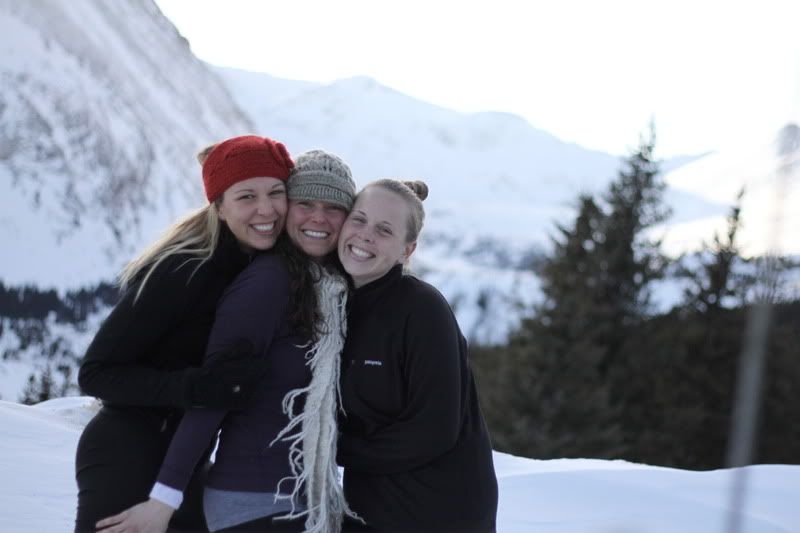 so grateful to have them in my life.
we had a lovely breakfast at yumilious roosters crow in BV with sharon and the boy , headed to newbies an old thrift store the highest form of entertainment in BV in the winter
we sadly did not get a picture of the four of us, but i did sneak a few of this little one who says aber where tayer.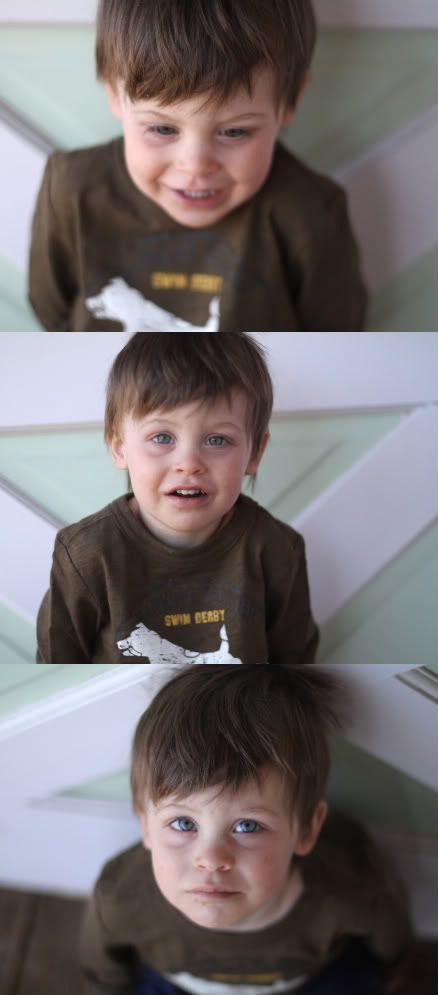 it was such a treat to spend quality time with people i love. until next time ill hold on to these memories.
happy tuesday, im off today so happy it is !