how can something that only last ten day be something you miss. i miss miss our honeymoon, it might have to do with Colorado feeling so far from the beach . It was the most awesome 10 days of gorg beaches, lazy days, adventure, romance and fun ever.
im planning a second honeymoon for may... its just a must!
anyone who is looking for a place to vaca should def choose st barts its amazing!
it is the most awesome place to get away, there is nothing but the adventure you create.
the beaches are so secluded you have to hike for thirty minutes to get there , you can swim with sea turtles just a few feet of the shore and you will be lucky to see five people total on the endless beaches, and for the most part they are french and nude ha !
we loved this little rental ... and we saw all 8 sq miles of this sick in the head island in this !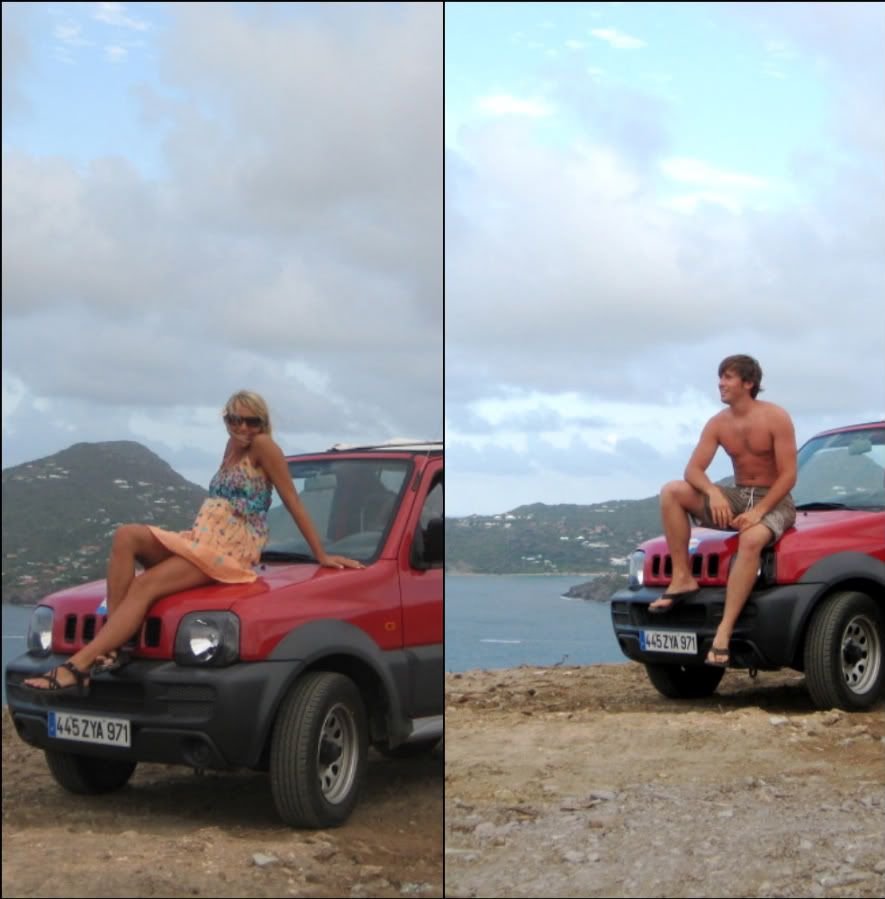 another amazing thing about st barts is you get to fly on a six passenger plan to get the island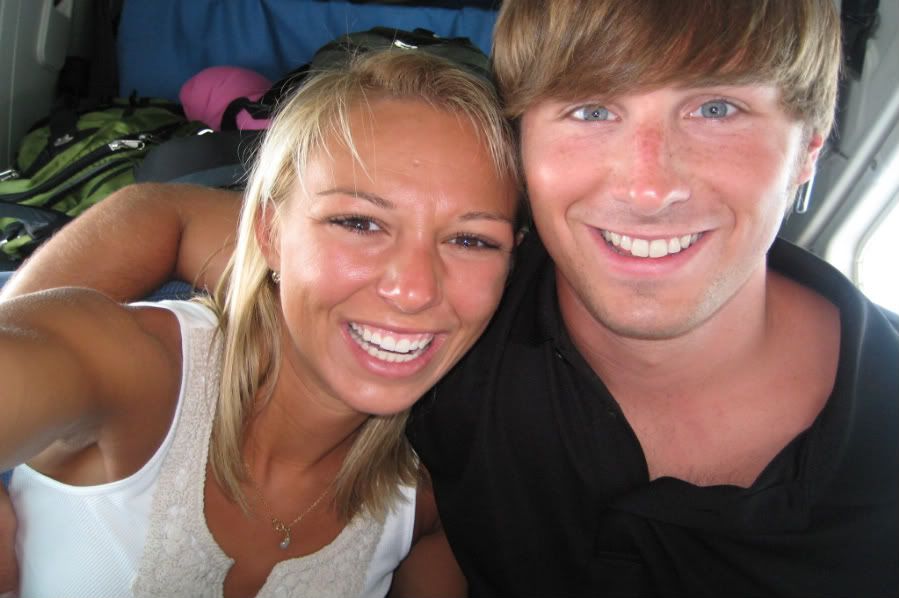 oh the mahogany ! private villa yes please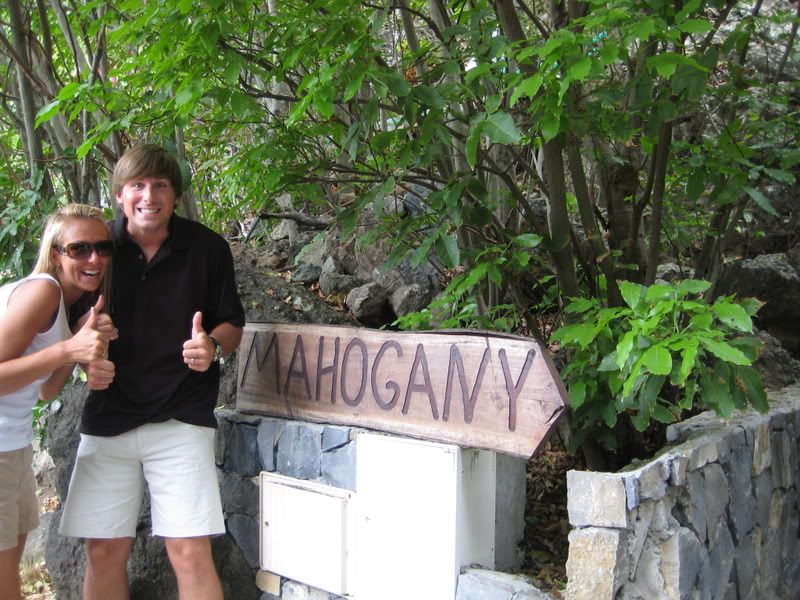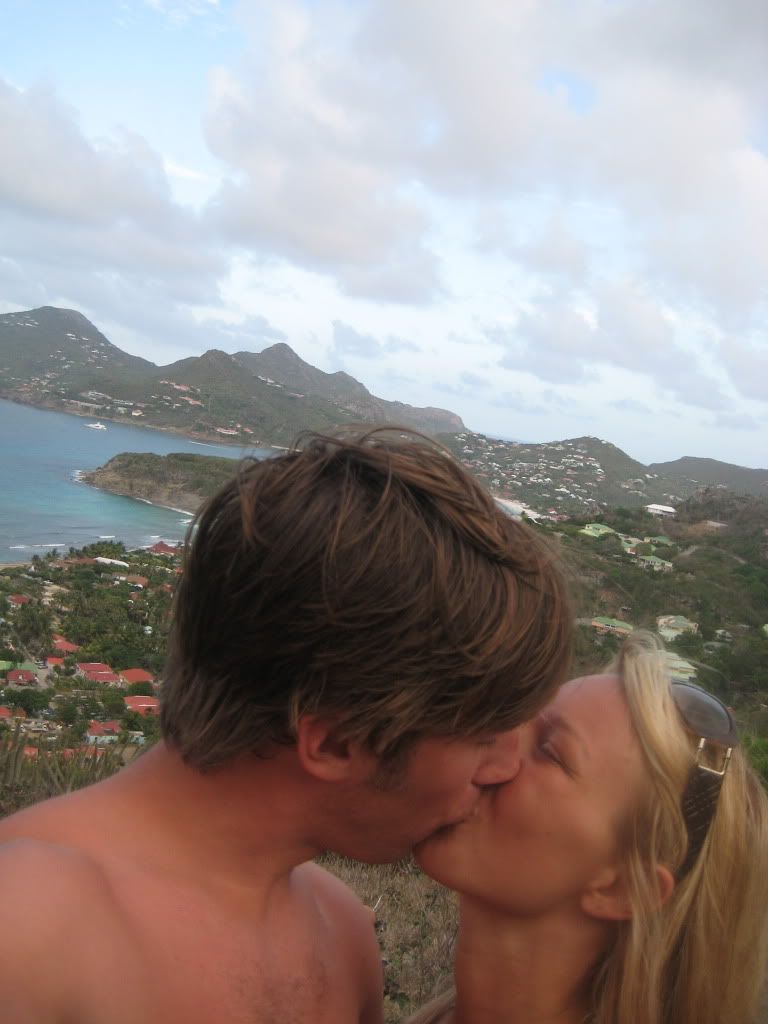 all time favorite picture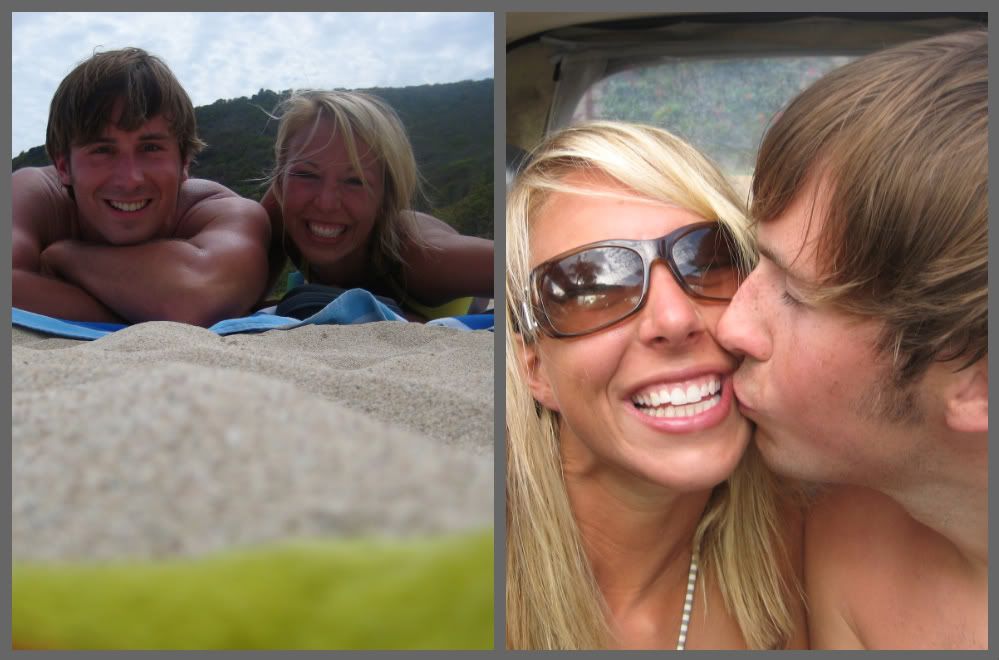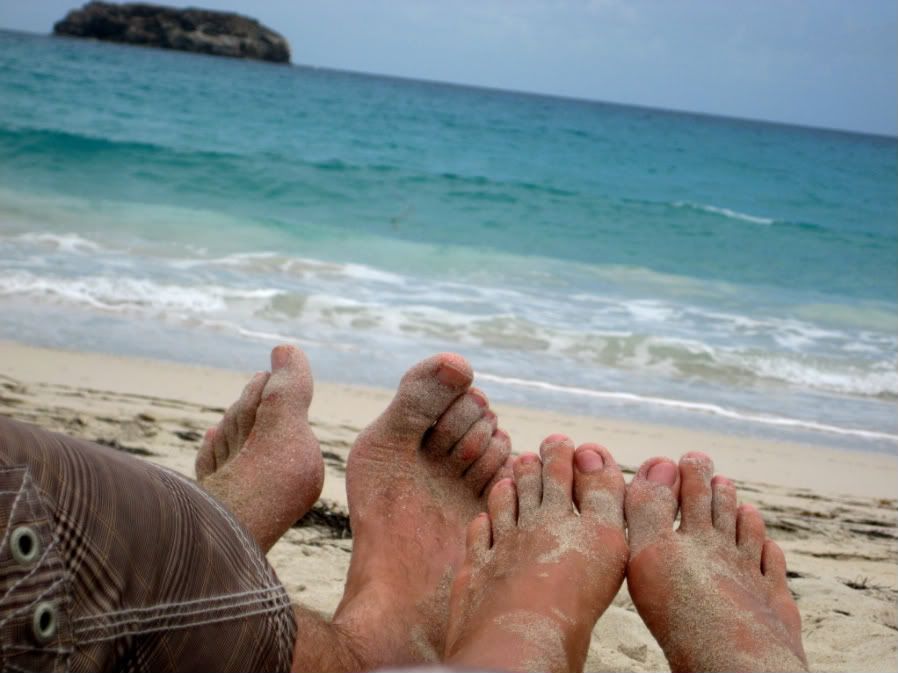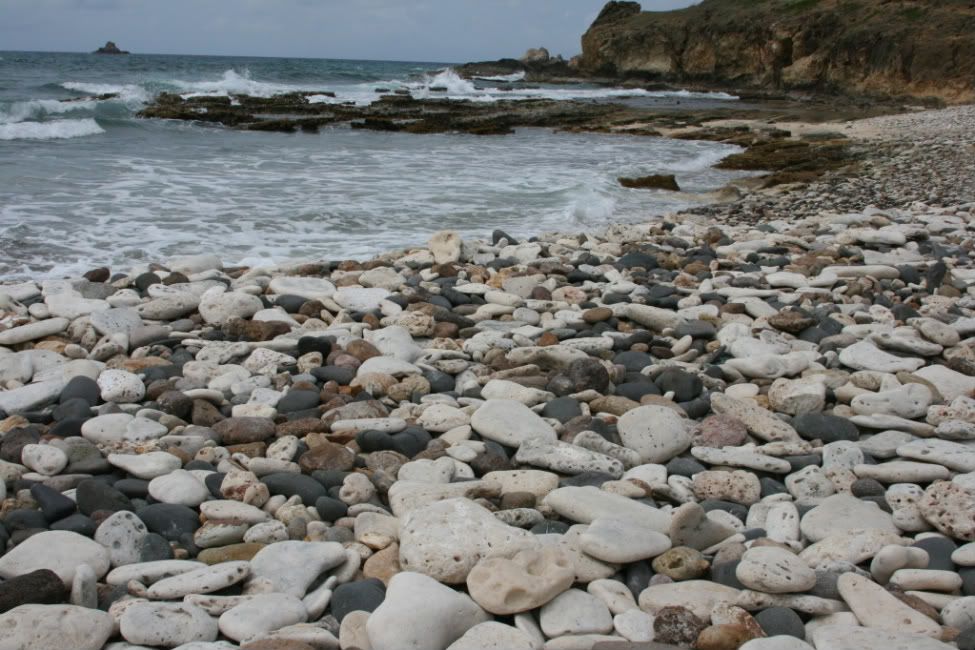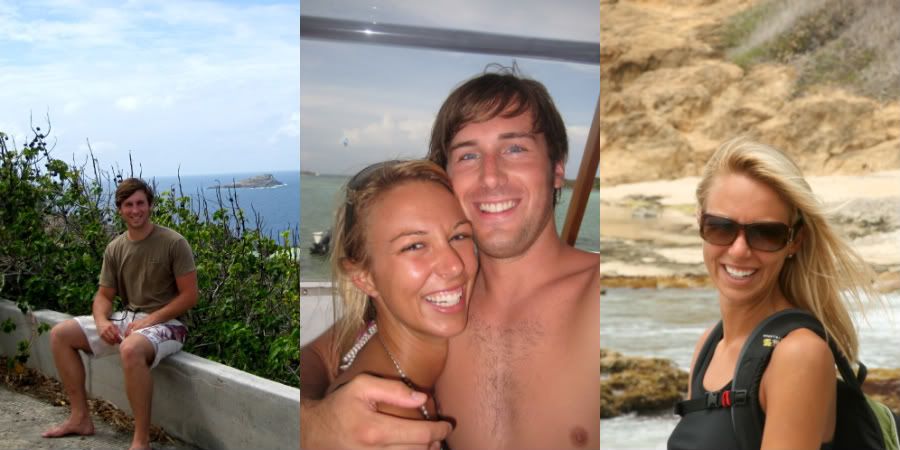 & on the last night we got to eat at the swanky restuarant eden rock it was too good for words !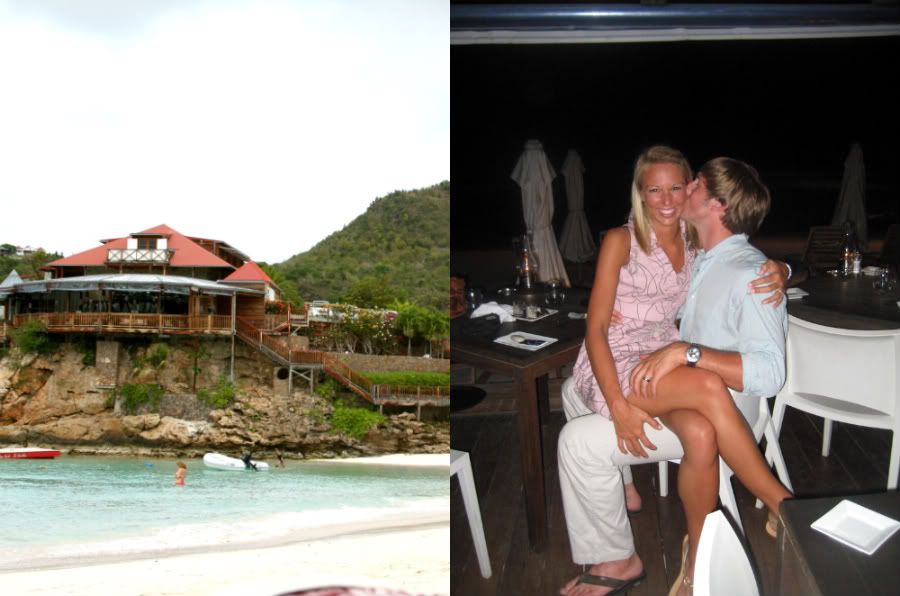 i wish i was here now !
but in just about a week i will be home in knoxville and that is more than good enough for me